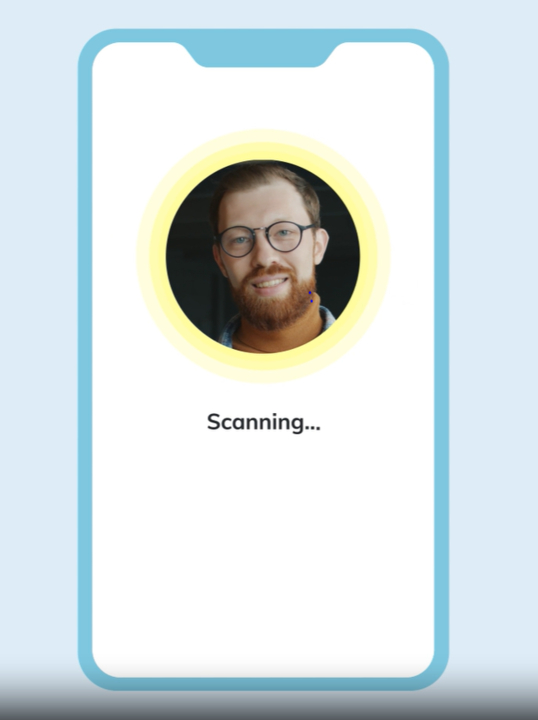 DATE:

AUTHOR:

Evidos product team
Announcement: ID Proof Web Frontend Enhancements for Our Customers! 🔔
DATE:
AUTHOR: Evidos product team
We're thrilled to share some exciting updates to our ID proof web frontend, designed to enhance your experience:

Easy scanning of passports and ID cards for quicker, more accurate results.
Improved image and data quality for reliable information.
Streamlined web app frontend with enhanced usability.
Automatic extraction of BSN from the new Dutch passport.

Expect faster processing, sharper photos, and reduced waiting times. Enjoy an improved and efficient ID proofing experience!
For any inquiries or assistance, our customer support team is here to help.