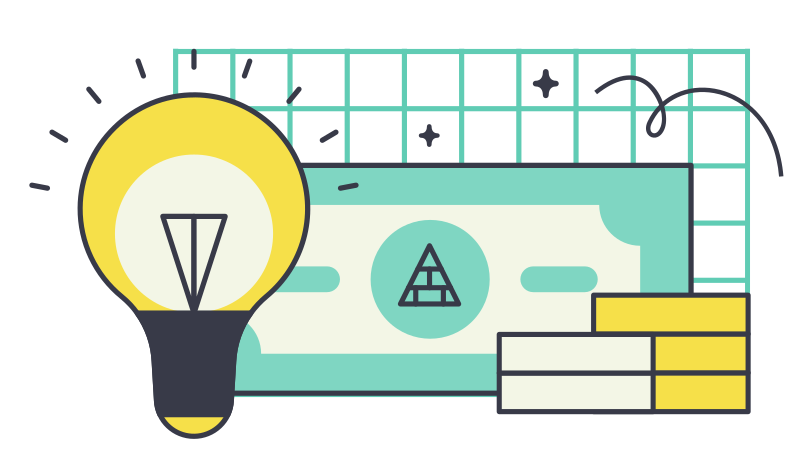 DATE:

AUTHOR:

Evidos product team

RELATED ROADMAP ITEMS:
Signhost Portal
Signhost API
Evidos App android
Evidos App IOS
ID Proof
DATE:
AUTHOR: Evidos product team
Available: ideas inbox and appkey creation page
We are constantly adding more functionality to help users use our product more efficiently. We added two new features:
The idea page on our product roadmap site

The appkey management screen
These features are available right now!
The idea page enables you to vote on ideas you want us to consider
We collect ideas for product development through our feedback panel on product.evidos.com. Added feedback gets classified and listed on our ideas page. If we have questions about your feedback we message you to get full clarity about your request. For upcoming development cycles we will take votes and ideas into account. Ideas selected for development will become listed on the roadmap page to receive a planned release date.
Cast your votes here!
Are you missing an idea? Make sure to notify us through the leave feedback button.
The Appkey management screen lets you create and reset your appkey
In the past, you needed to contact the Evidos team to manage your appkeys. From today, you can do it yourself on the appkey management page.
Create, delete, reset and rename your Appkeys here: https://portal.signhost.com/ApplicationKey
The coming weeks we will add this page to our portal menu and API documentation for easy reference, but for now you can find it at the mentioned link or by sending us a quick chat.
Together with postback management, developers have full control over their application credentials and postback security. Read our previous message about this subject for more information. https://product.evidos.com/announcements/evidos-fixes-and-features-friday-10-6