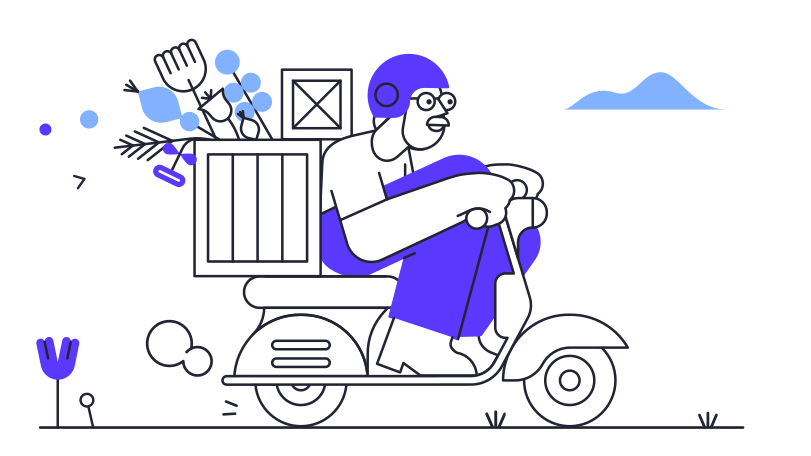 DATE:

AUTHOR:

Evidos product team
Signhost Portal
Signhost API
Evidos App android
Evidos App IOS
ID Proof
New feature delivery for Signhost and ID Proof
DATE:
AUTHOR: Evidos product team
Hello!
We have some great news to share with you about some new features and improvements that we have made to our Signhost service and app.
We added these new features:
Get your Qualified Certificate from Evidos, and use it to sign in Signhost

Solved an issue with SMS authentication/verification in portal, so no wrong country code gets prefilled.

Create accounts in the Evidos App

ID proof can use the Evidos App to check identity documents
These features are available right now!
Qualified signing from your mobile phone with Entrust RSS
We have now integrated Entrust's remote signing service (RSS) into Signhost, which means that you can now get and manage qualified certificates for your organisation directly from Signhost, and use them to sign documents. This enables people in your organisation to sign at the Qualified level, without the hassle of USB tokens or expensive third party apps.
Qualified signing overhaul of Signhost: let the signer choose their method
We overhauled our api to support multiple Qualified signing methods at the same time and present them to a signer for them to choose. We will add more Qualified signing methods in the coming few months. Our api remains backwards compatible.
Our portal will be changing slightly - you will now be able to choose CSC Qualified as a signing method to load ZealID or other methods your organisation has access to. The portal change will go live on 1st May, and we will be communicating directly in the portal about the change.
Country code for SMS mandatory
We solved an issue where you could sometimes skip the country code entry in the portal when selecting SMS as a method for the signer. This could turn out in SMS not arriving, as they would miss the correct country code. This has been solved.
Create accounts in the Evidos App, and use it for ID Proof.
We have also made some improvements to our app - you can now create accounts directly from the app instead of from the website, and you can also use our Evidos app to perform identity document checks
We hope you enjoy these new features and improvements!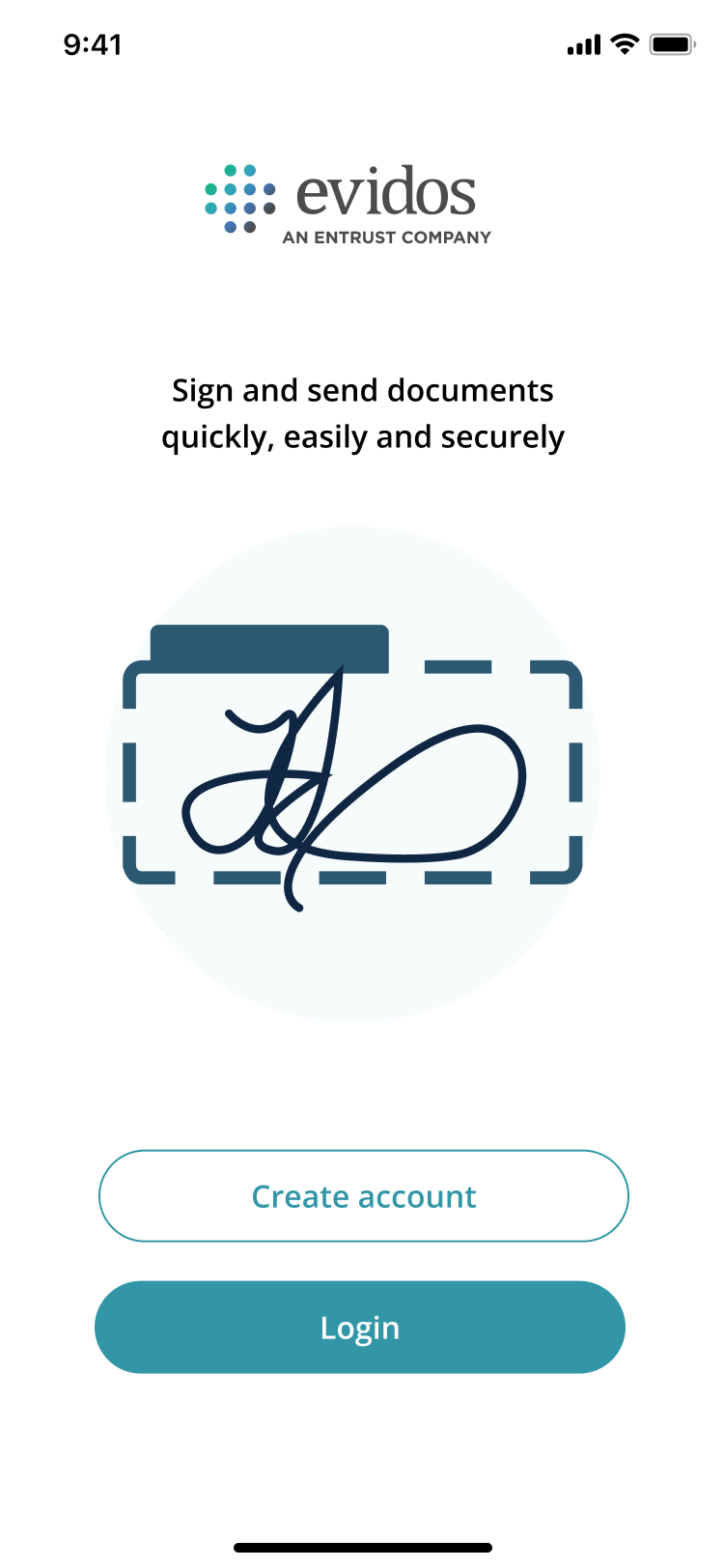 .
We hope you enjoy these new features and improvements!