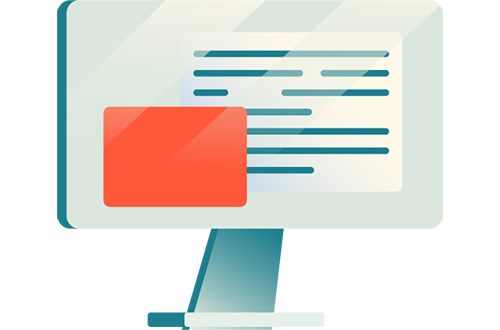 DATE:

AUTHOR:

Evidos product team

RELATED ROADMAP ITEMS:
New feature release: Drag and Drop selector to specify signature position
DATE:
AUTHOR: Evidos product team
We are excited to announce the release of a highly requested feature: the ability to use a drag and drop selector to specify the exact position of your signature within a PDF. This was already possible in our Evidos app and starting today you can also use this in our portal.
With this new feature, you can effortlessly place your signature exactly where you want it in a PDF document. Whether you're using our mobile app or the portal, the process remains the same: select the signature element, drag it to your desired location within the document, and drop it.
We understand that some of our customers already use signertags for their prepared documents. Rest assured, the introduction of drag and drop signature positioning does not disrupt your current workflow. You can still utilize signertags, maintaining the flexibility and versatility you need.
As mentioned before, we are actively working to enhance the usability and overall design of our portal. This will improve the drag and drop functionality even more! Our goal is to provide you with a seamless and intuitive experience that simplifies your interactions with our platform. You will see more of the new UX in the upcoming period.
Want to stay updated on the new UX improvements? Subscribe to the item on our roadmap.