STAGE:

Complete

PROJECTED DONE:
Document viewer in our portal
STAGE: Complete
PROJECTED DONE:
We are working towards dragging and dropping the signature in our portal with your mouse. That will make it much easier to specify signature location!
To make this happen, we are first releasing a document viewer in our portal which makes it possible to see and read through an uploaded document by clicking a button: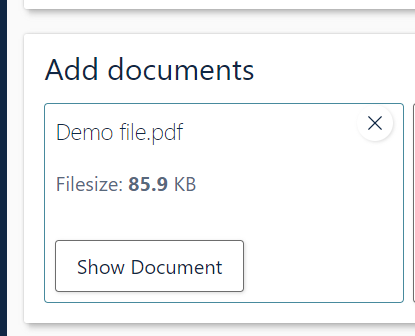 As you see, the checkbox for 'fillable document' is gone. You will still be able to upload fillable documents, but we will now automatically load in the form fields, this will save you a click!
After clicking the button, you can zoom in/out and navigate through the pages.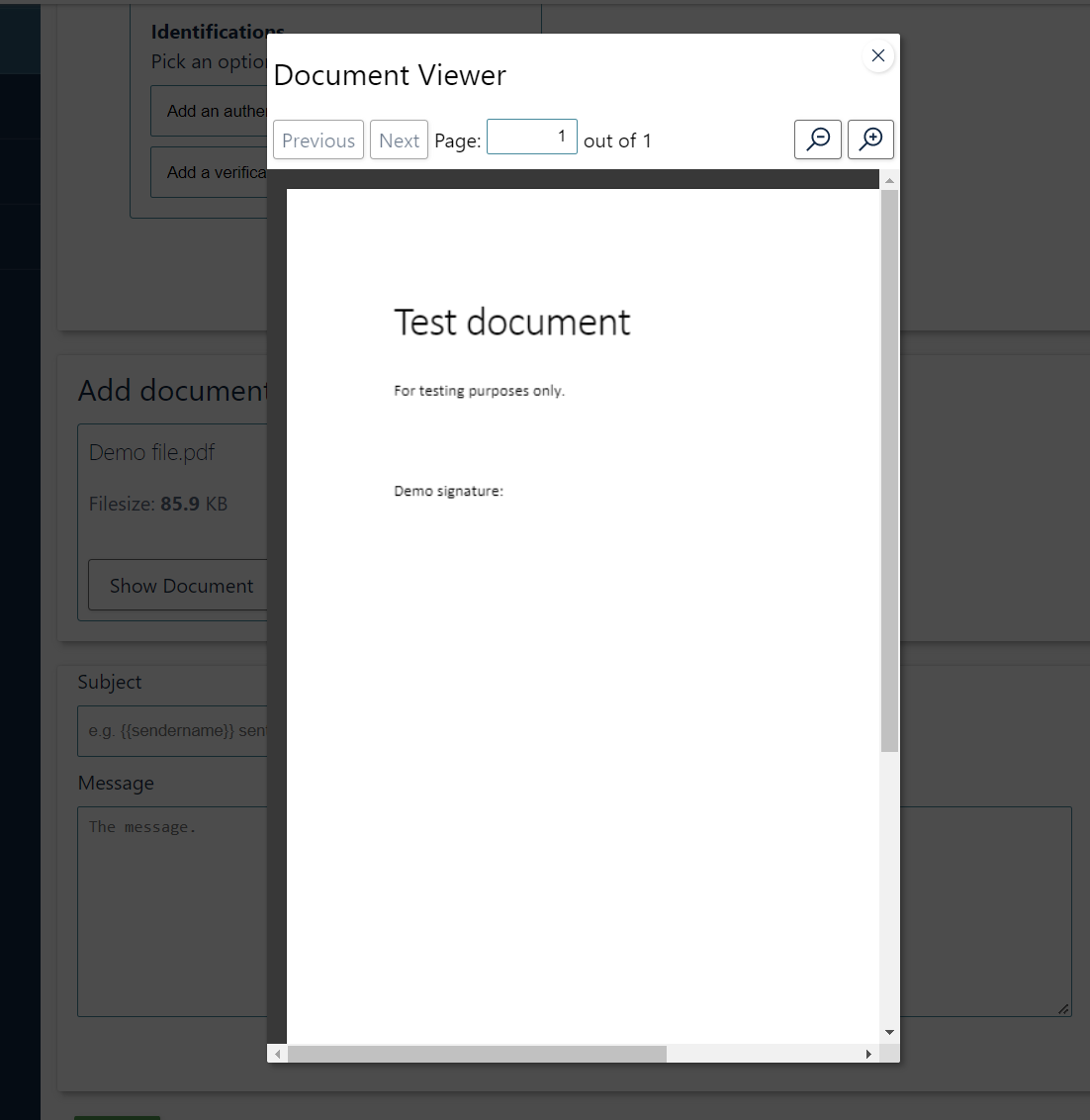 This will make it easy to make sure before sending that you have in fact uploaded the right PDF! Furthermore, this will serve as a great foundation for us to build our drag and drop signature feature on.
We are looking at a January 18th release date!