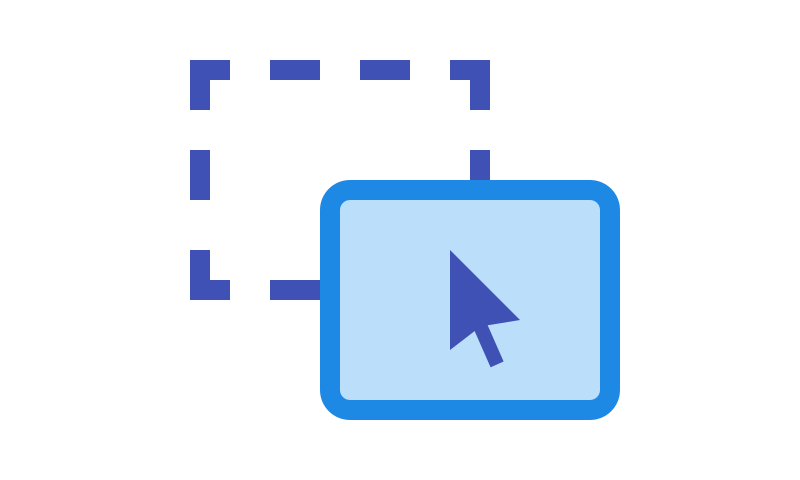 STAGE:

Complete

PROJECTED DONE:
Use drag and drop selector in portal to specify signature position in PDF
STAGE: Complete
PROJECTED DONE:
We are planning a feature to use drag and drop to specify where a signer needs to sign! This is already possible in our Evidos App, and we will make this happen in our portal too.
Right now, if you want to specify a signature position in our portal, you can follow these steps to put a bit of text in your uploaded document.
Upon release, you can drag and drop signature fields directly from our portal.
This will help you:
If you receive documents from other parties in hard to edit formats such as pdf.

If you have lots of different documents you need signed, where it's not practical to add text to all of them.

When our app is not practical to use because your work is done on PC.
Subscribe to this feature to keep informed!